Vibration analysis made easy
Flexible, scalable, and easy to use.
Just connect your data and let MultiViz Vibration API do all the complex work.
Analyze historic data from machines

Discover interesting events and modes

Add Machine Learning to condition monitoring
Prioritize assets that need attention
No expertise in signal processing required
Mode identification
Discovers operating or failure modes based on periods of similar behavior over time.
Blacksheep detector
Identifies and report new operating modes, enabling the user to set up alarms when system deviates from known behavior.
API as a Service
Connect data from vibration sensors or upload historic data to the REST API and build your own solution on top of it.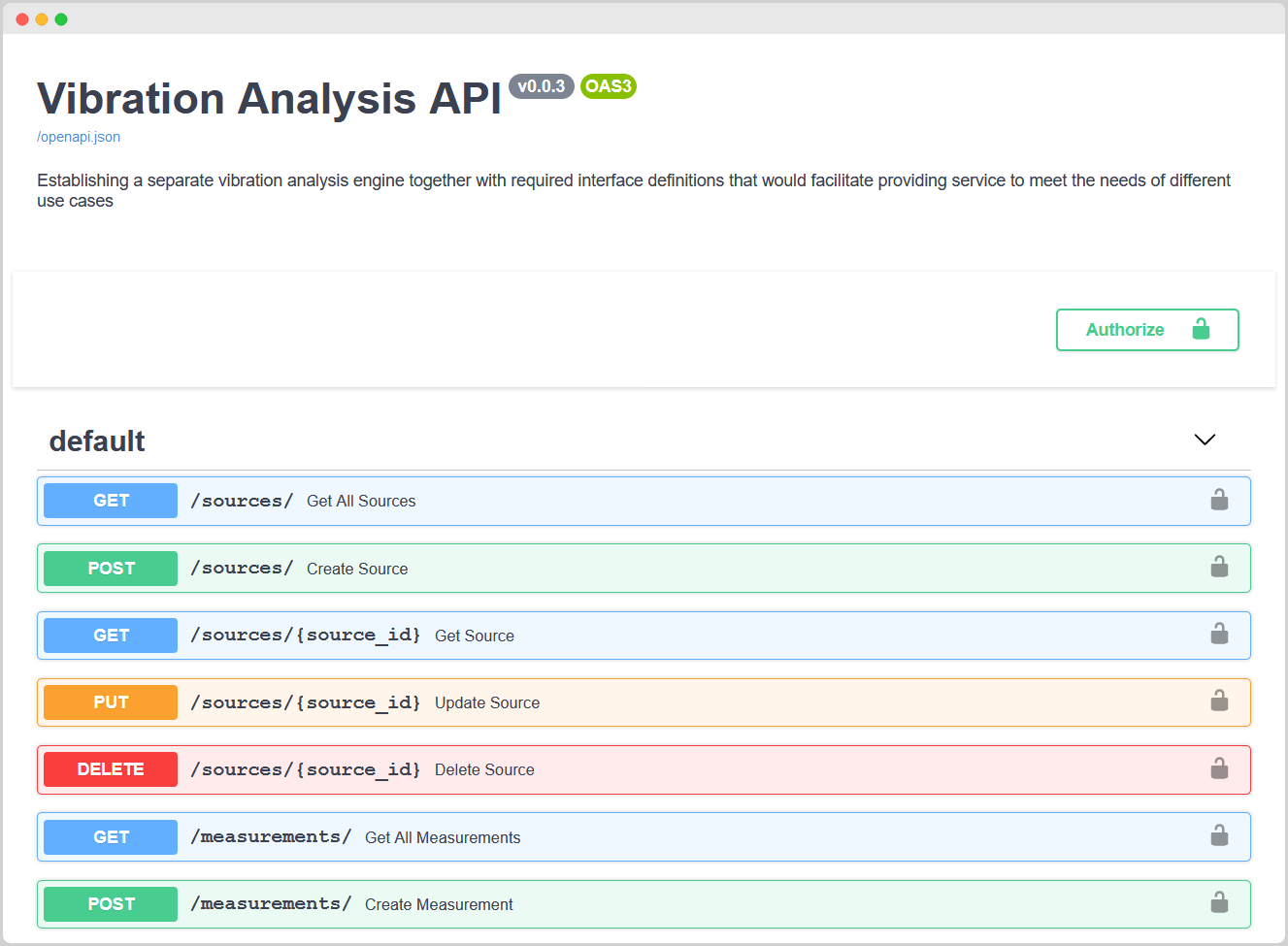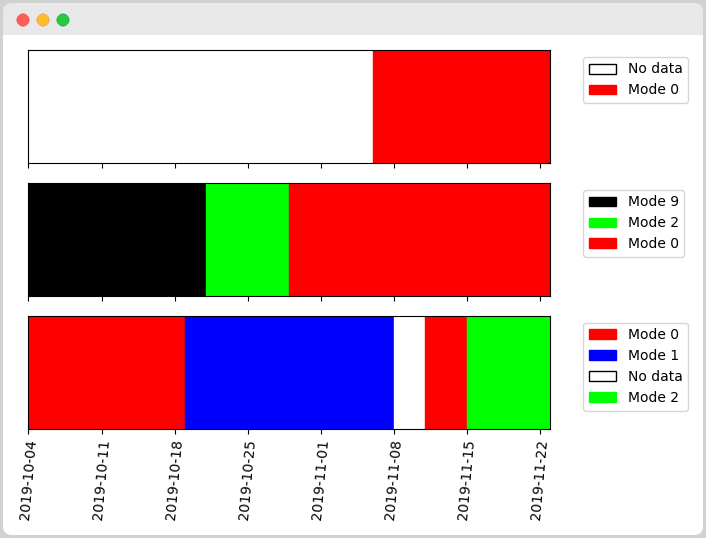 Available in Python
Data science teams can easily integrate the vibration engine into their analytics routine through Python packages.
Better machine PHM
Powered by Machine Learning algorithms that automatically identify events and asset behavior, the API is ideal for anyone that uses vibration data to deliver machine Prognostics and Health Management (PHM).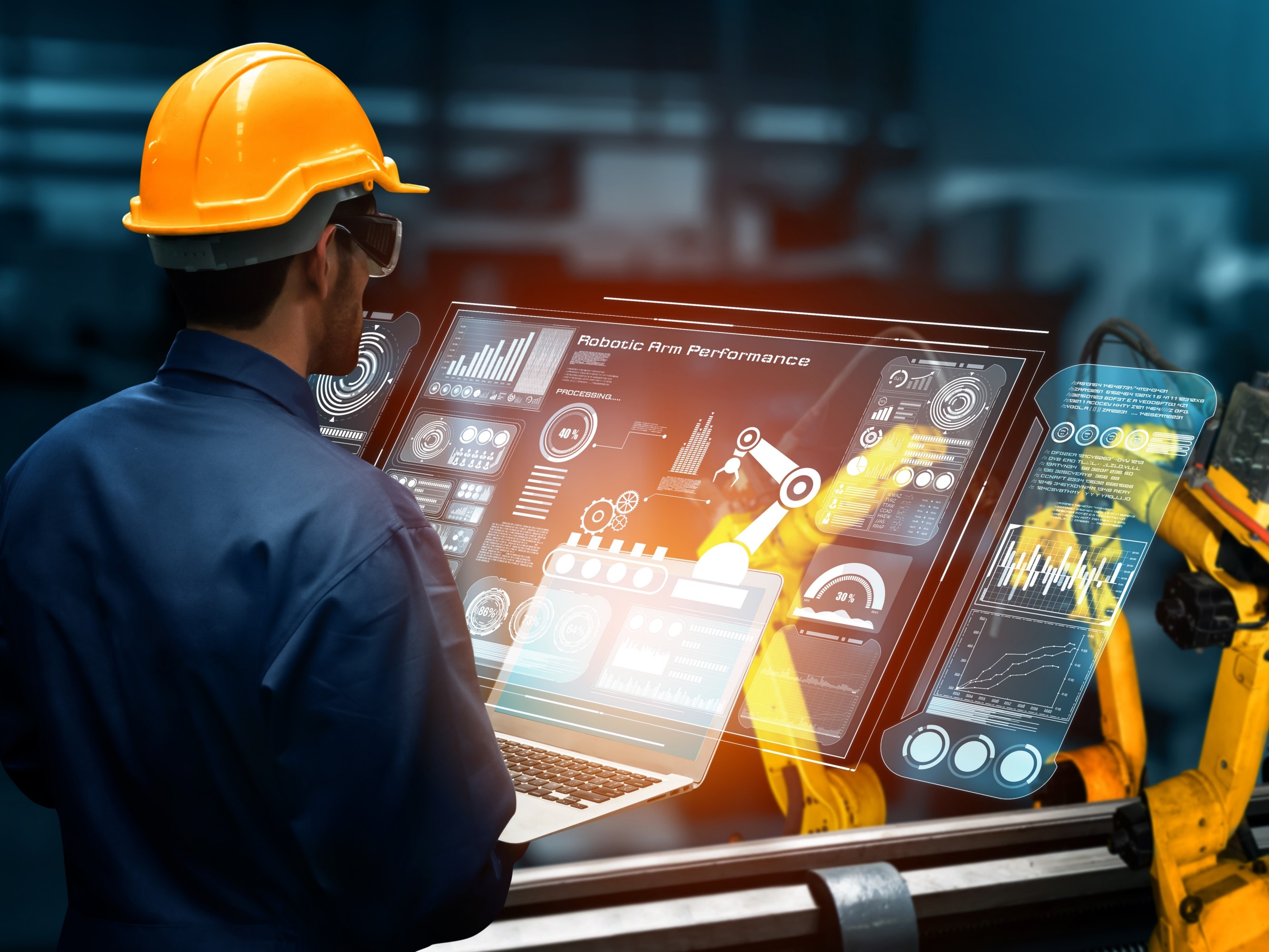 Want to test it yourself?
Register below to receive a free 30-day trial of MultiViz Vibration API